It's time to rethink payments
The traditional payments landscape is complex and fragmented. Open banking payments are account-to-account, meaning no middlemen or unnecessary fees.
Open banking can expand your business to

new markets.
The new payments landscape is open and clear. With Open Banking, there are no more intermediaries. The payments are account-to-account, meaning less hassle, no middlemen and direct review over your finances.
Elevate your business with
Open Banking
Multiple Markets with One API
Tap into multiple markets with a flick of a switch. Through our fully integrated suite of payment offerings, you can reach millions of users in Europe without the worry of compliance issues.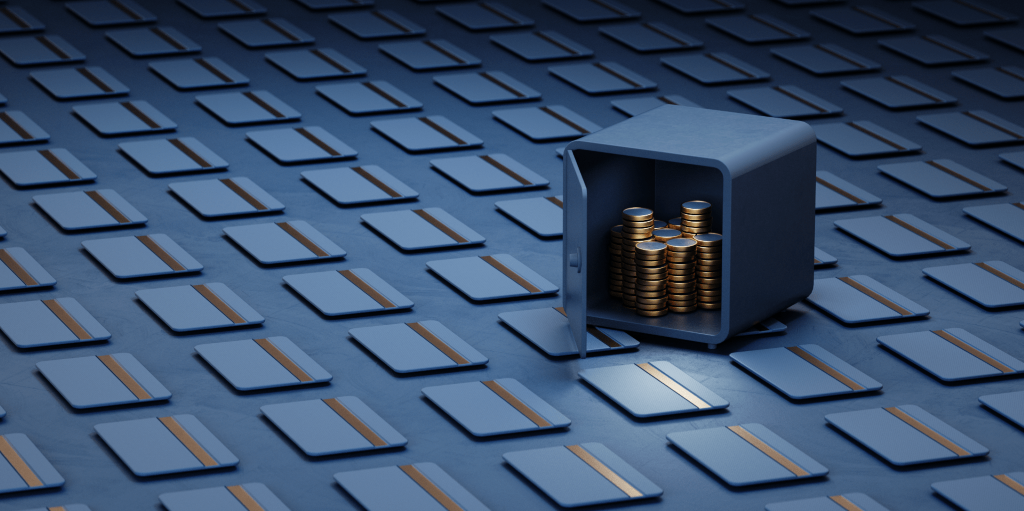 Prevention is better than the cure. On that note, you can transact with the safety of knowing your information and funds are protected as our system is designed to protect both merchant and client safety.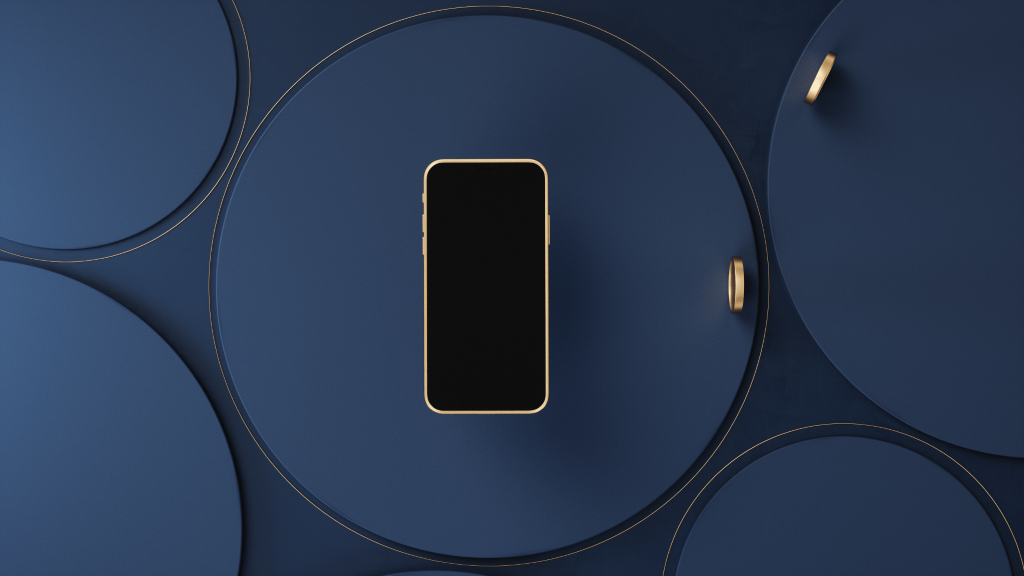 Reliable Financial Transactions
Accepting and processing payments from customers is a breeze. Macropay's open banking platform is tailored to accommodate over 100 million monthly API calls with 99.9%+ uptime. A match made in heaven for scaling businesses!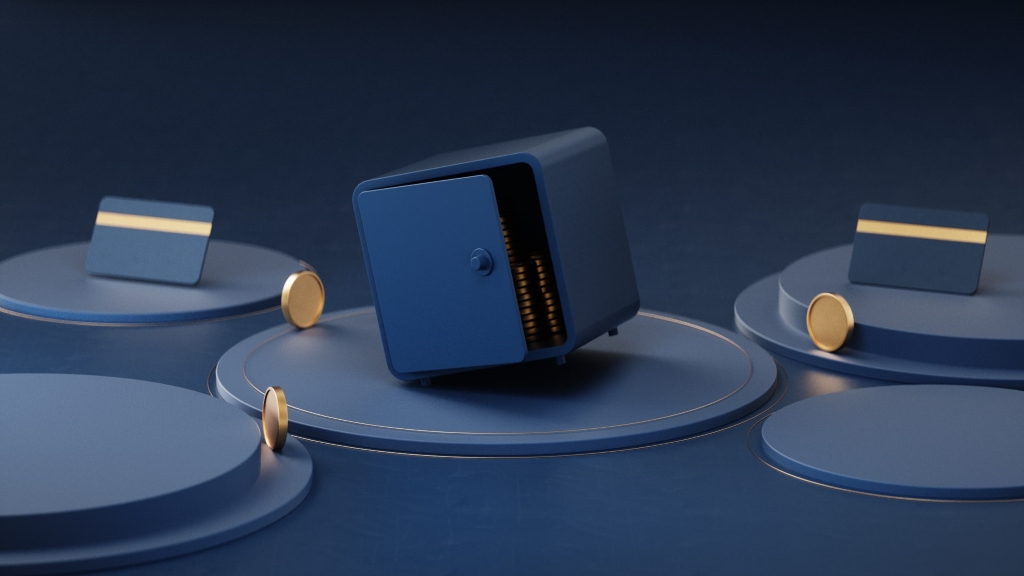 Top-notch Payment Experience
Open banking presents solutions that improve the customer's payment journey, offering a smooth flow with upgraded cybersecurity.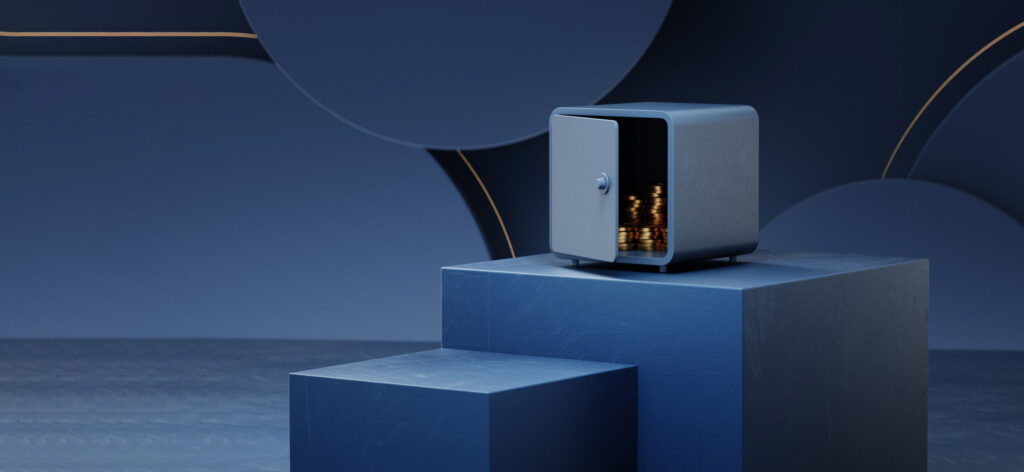 Europe has been making strides in the modern financial industry. Consumers can now pay online without lengthy data entry requirements and redirects. Making this one of the most frictionless ways to pay online.
Macropay's Open Banking flow is easy to comprehend. We say no to complicated processes and yes to smooth user experience.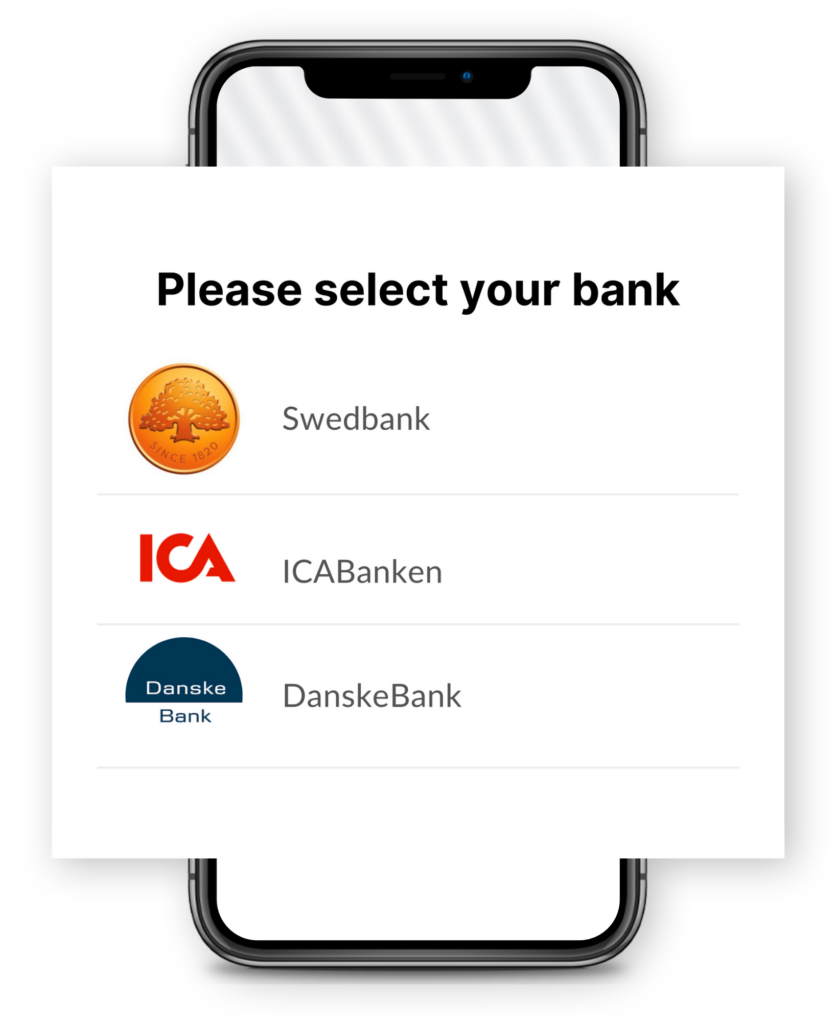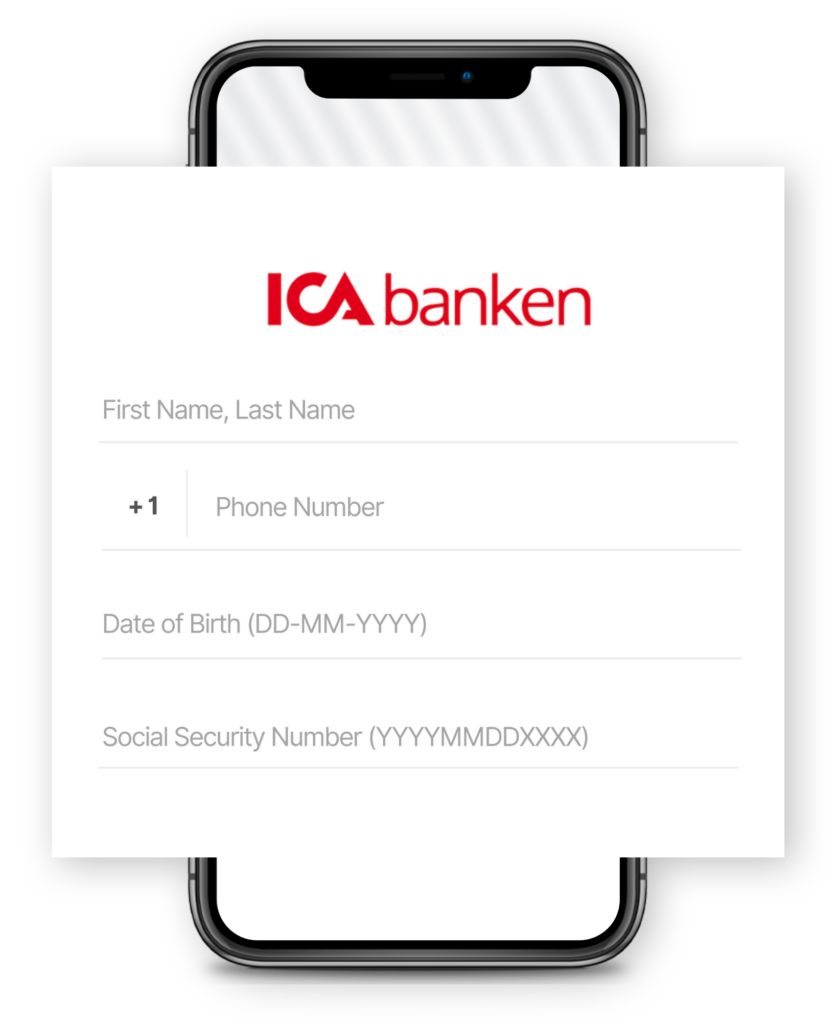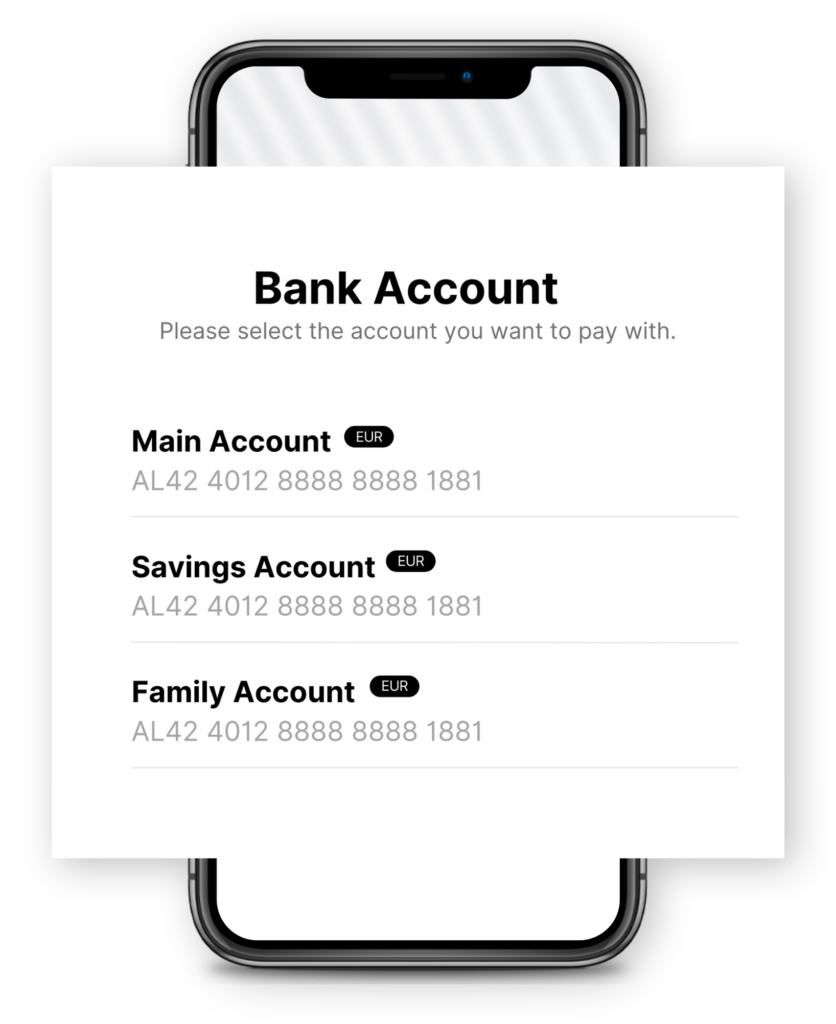 3. Select bank account & pay
Macropay's Open Banking Service
Empower your business with wider reach through efficient fund transfers, better cybersecurity, and easy payment processing!
Open banking from Macropay is a bold service that makes it easier for consumers to use and access the banking resources of their choice. The service is an integrated platform. It allows you to make any payment from any account, in just one convenient place.
Interested in Open Banking? Fill out the form and a Macropay expert will be in touch shortly.