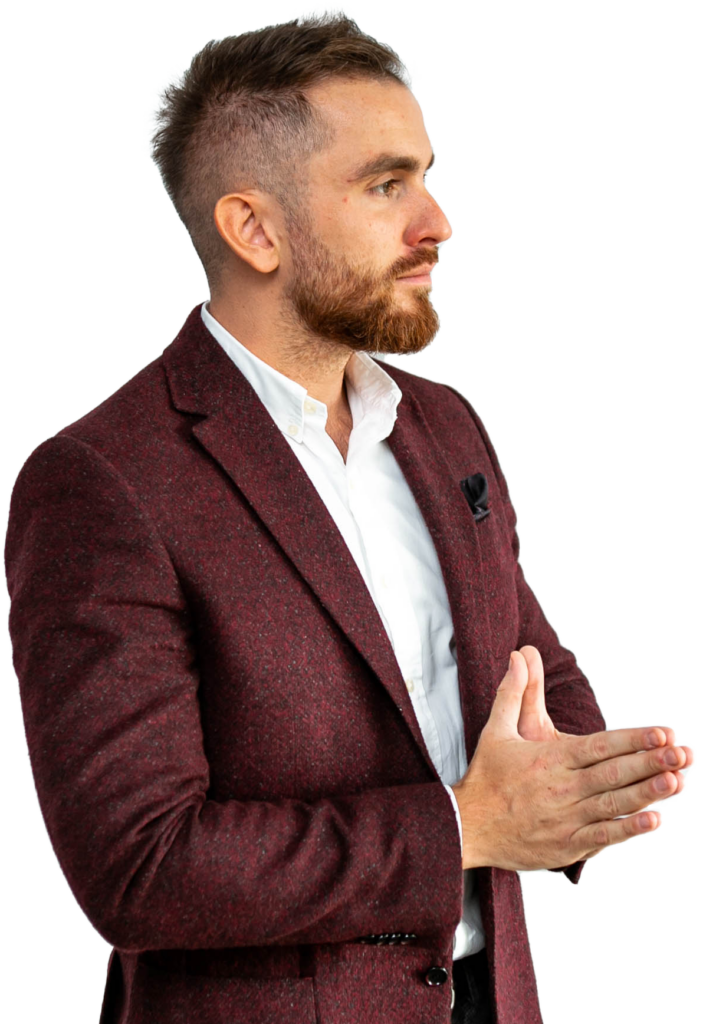 CEO & Founder of Macropay
Adam J Clarke founded Macropay in 2013 in a living room. He grew the startup to its current success, building a team of passionate and committed employees along the way!
However, the journey has not been easy. From his start as a high school drop out to winning in the world of business in his teens, Adam became an entrepreneur by experiencing challenges early on.
Macropay is currently in its aggressive scale up stage, with the founder leading the team toward consistent growth. At present, Macropay has operations in the UK, Malta and its HQ in Romania.
A Message for All Dreamers
For all those aspiring to create their own enterprise, he advises that "You should not believe that the entrepreneurs you look up to are different from you. The only difference is the ability to handle failure and rejection at an incredible rate. Standing up again after getting knocked over by failure is the most important part of being an entrepreneur."
Adam also places great emphasis on Les Brown's quote:
"It's not over until you win."