The payment options offered by online businesses can have a significant impact on their revenue. By providing a range of payment options, businesses can increase the likelihood that customers will complete their purchases, ultimately leading to higher revenue. This Macropay review dives deep to see how payment systems directly affect the revenues of online businesses.
How Can Payment Options Increase Business Revenue?
Offering popular payment options can make it easier for customers to make purchases, increasing conversion rates and revenue. By contrast, if an online business only offers limited or unfamiliar payment options, it may deter potential customers from purchasing and lead to lower revenue.
Furthermore, some payment options may come with fees or transaction costs that can affect the revenue of the online business. For instance, credit card payments may come with processing fees, which can eat into the business's profit margin. Online businesses should carefully evaluate the cost-benefit of offering different payment options and optimize their payment processing strategies to maximize revenue.
Online businesses' payment options can significantly impact their revenue, and businesses should consider a range of factors when deciding which payment options to offer to customers.
"Choosing the correct payment options is crucial for any online business," said the Founder and Chief Executive of Macropay, Adam J Clarke. "Right payment options can always bring more revenue. But a wrong one can burden the business with additional costs and fees."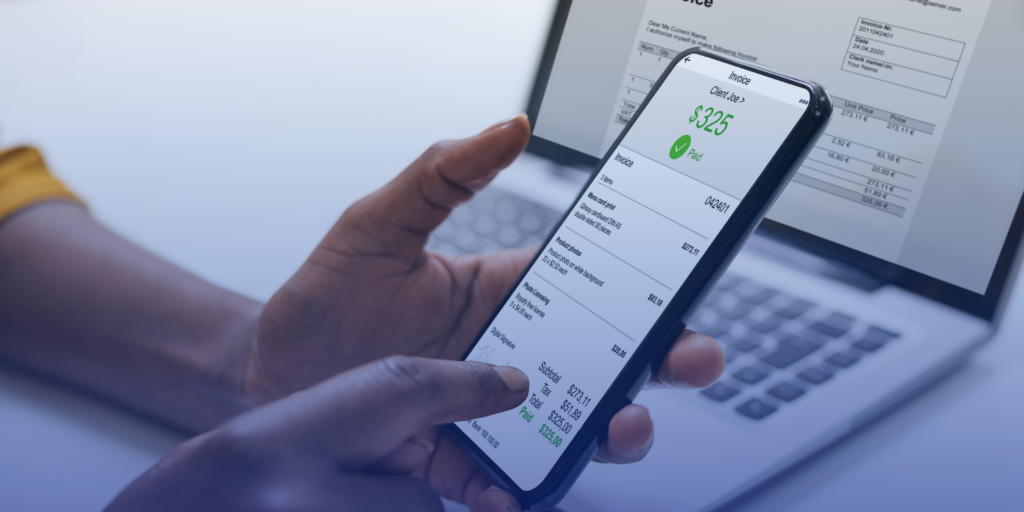 Ways to Increase Revenue Through Payment Options
The availability of appropriate payment options helps businesses to ramp up their revenue. Though there is no direct correlation, choosing the appropriate payment options can help the revenue of a business in many ways. Some of these ways are:
Offer a variety of payment options: Providing customers with a range of payment options, such as credit cards, PayPal, digital wallets, and bank transfers, can make it more convenient for customers to complete their purchases, which can lead to higher conversion rates and revenue.
Optimize payment processing: Online businesses can work with their payment processors to optimize the payment process, such as reducing payment processing times or lowering transaction fees, which can help to increase revenue and improve the customer experience.
Provide discounts or incentives: Offering discounts or incentives for customers who use specific payment options, such as bank transfers or digital wallets, can encourage customers to use those payment methods, which can help to reduce transaction fees and increase revenue.
Enable recurring payments: If an online business offers subscription services, enabling customers to set up recurring payments can help increase revenue by ensuring a steady income stream.
Implement fraud prevention measures: Fraudulent transactions can lead to chargebacks and lost revenue. Implementing fraud prevention measures, such as using address verification systems and card authentication methods, can help to reduce fraud and increase revenue.
"Customers appreciate a seamless payment experience that is quick and hassle-free. The more payment options a business offers, the more convenient it becomes for customers to make a purchase," the Macropay CEO added.
"This convenience can lead to increased sales, customer loyalty, and ultimately, revenue growth for the business. By understanding and meeting customers' payment preferences, businesses can provide a better overall experience and build a positive reputation. In today's fast-paced world, convenience is a top priority for customers, and businesses that prioritize this in their payment options are likely to see increased success."
Payment Options to Increase Online Business Revenue
The advancement of financial technology resulted in the development of several payment options. Some are based on legacy online banking systems, while many are innovative and use open banking infrastructure. Businesses can benefit in some form or the other by using any of them.
"Ensuring convenient payment options for customers as a business owner can significantly increase the frequency of payments you receive. Despite the apparent benefits of offering a variety of payment methods, many small business owners still limit themselves to cash, check, and credit card payments," said Macropay's Clarke.
Some of the popular payment options that can directly impact the revenue of an online business are:
Credit and Debit Cards: Credit and debit cards are the most popular payment modes for online transactions. By accepting credit and debit card payments, online businesses can cater to most customers who prefer this payment method.
Digital Wallets: Digital wallets such as PayPal, Apple Pay, and Google Pay are gaining popularity among customers as they offer fast, secure, and convenient payment options. By providing digital wallet payments, online businesses can appeal to customers who prefer using their mobile devices for online transactions.
Bank Transfers: Bank transfers allow customers to pay directly from their bank accounts. This payment method is popular for high-value transactions and subscription-based services. By offering bank transfer payments, online businesses can reduce transaction fees and appeal to customers who prefer this payment method.
Installment Payments: Installment payments allow customers to pay for their purchases in multiple installments. This payment method is popular for high-ticket items, such as electronics or furniture, and can increase sales by making the product more affordable for customers.
E-wallets: E-wallets such as Skrill and Neteller are popular payment modes allowing customers to store their payment information securely. By providing this payment option, online businesses can improve the checkout process and offer their customers a fast and easy payment option.
Mobile Payments: Mobile payments such as carrier billing and SMS payments are becoming increasingly popular. These payment modes enable customers to pay for their purchases using their mobile phone bill or via text message, which can be a convenient and easy option for customers who don't have access to a credit card.
Buy Now, Pay Later: Buy now, pay later options such as Afterpay and Klarna allow customers to purchase products and pay for them in installments, often interest-free. This payment method can be popular for customers who want to spread the cost of their purchase over time.
Cash on Delivery: Cash on delivery (COD) is a payment mode that allows customers to pay for their purchases in cash upon delivery. This option is popular in regions with low credit card usage, and customers prefer paying in cash.
Macropay, with its end-to-end payment solution, eases the integration process for online merchants. We offer a comprehensive solution for a payment gateway that covers all popular global payment options and localized payment modes. Want to know more about our service? Reach us at [email protected].