Many consumers of products and services now have a means to connect to the internet. This is why many merchants consider it a big step towards business growth to have their business online. In this Macropay scam review, we will look at some things you can do to ensure safe transactions online either as a merchant or a customer.
Reducing Your Business Risks
The digitalisation of commerce is not without its attendant pitfalls. Customers are now more likely to be victims of fraud due to their reliance on online platforms.
Furthermore, your business transaction online is replete with many third-party agents that guarantee the success of a purchase. These agents include the shopping website, the issuing bank, the acquiring bank and in many cases, a payment gateway. These all involve stages that can be intercepted by cybercriminals to scam customers.
The chances of repeat purchases drop once customers realise the security of your payment gateway is breached. It is a must to reduce your business risks by adopting systems and practices that will guarantee the safe conduction of customer payments.
Ensuring the security of the alternative payment method (APM) or payment gateway that you integrate into your business website is essential.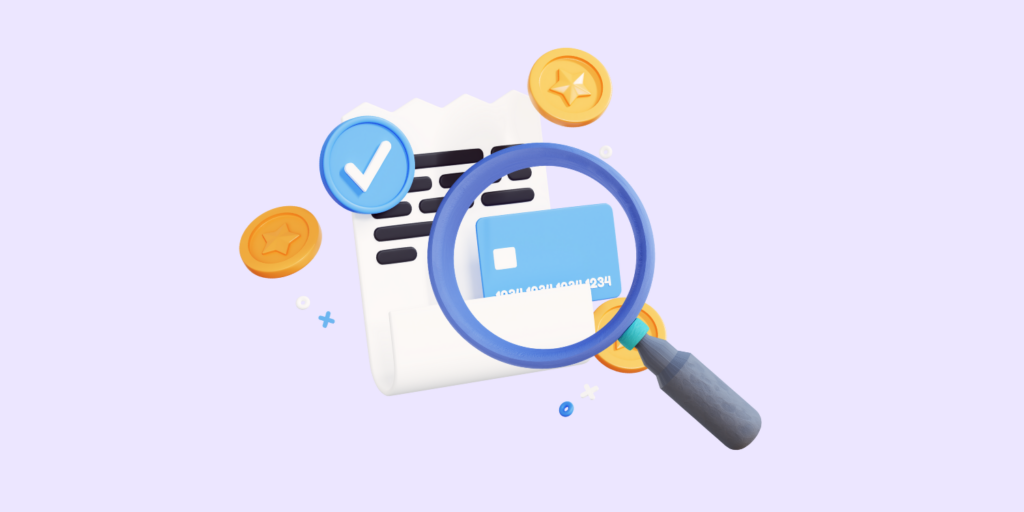 What is a Scam Prevention Initiative?
A scam prevention initiative refers to a series of actions that need to be implemented to protect customer details from being intercepted by cybercriminals. A scam prevention initiative can range from incorporating risk-profiling technology, to ensuring that customers are better informed about the risks they take through every transaction.
Payment Gateways Can Help Prevent Scams
Many businesses rely on the security of their payment gateways to protect their customers. In general, sensitive customer data, like PID or personal identifying details, passes through payment gateways. To ensure the security of the payment process, we strengthen our software to detect fraudulent activity and reduce the risk of scams.
Macropay regularly updates its gateway and ensures that the technology is well equipped to withstand any breaches. After all, cybercriminals are always seeking new ways to breach the security of payment processors.
If you are looking for a reliable partner that can expand your market reach in Europe and help your business offer a better payment experience, get in touch with our experts.