In today's digital age, online payments have become an essential aspect of e-commerce. Online merchants face various challenges when it comes to accepting client payments. These challenges range from payment fraud to technical glitches in payment systems.
Let us evaluate the modern problems online merchants face with the advancement of payment technologies and ways to overcome them.
What are the Modern Payment Problems Online Merchants Face?
The challenges online merchants face when accepting payments require careful consideration and management to ensure a positive customer payment experience while minimizing business risk.
Not all of these payment problems are the same. Some are technical, while others can be related to fraud or compliance. The usual payment-related issues faced by the merchants are:
Payment fraud
One of the major problems online merchants face in accepting client payments is payment fraud. It can include stolen credit card information, identity theft, and chargebacks.
Payment processing fees
Another challenge for online merchants is payment processing fees. Merchants are subject to fees for each transaction, which can increase and impact their profit margins.
Technical issues
Online payment systems can be vulnerable to technical glitches leading to failed transactions. It can be frustrating for customers and result in lost sales for merchants.
Security concerns
The security of online payment systems is a critical concern for merchants. Merchants must ensure that their payment system is secure to protect customer data. Any security breach can result in a loss of customer trust and damage the merchant's reputation.
Limited payment options
Some online payment systems may only support some payment methods, limiting the merchant's ability to cater to all customers.
Compliance issues
Finally, online merchants must comply with regulations related to payment processing. It can be complex and time-consuming, but avoiding legal issues and financial penalties is essential.
How Can Online Merchants Minimize Payment-Related Problems?
Online merchants can minimize payment-related problems and provide a positive payment experience for customers. A payment system without any glitches also helps to increase sales, customer loyalty, and, ultimately, revenue growth for the business. Some of the ways to improve these problems are:
Payment fraud prevention measures: Merchants should verify the identity of customers and use secure payment gateways to prevent payment fraud. They can also implement fraud detection software to identify suspicious transactions and prevent fraudulent activities.
Negotiating payment processing fees: Merchants should shop around for payment processing providers and negotiate fees to ensure they get the best deal possible. They should also consider using alternative payment systems that offer lower transaction fees.
Technical issue resolution: Merchants should have a system in place to quickly identify and resolve technical issues to minimize the impact on their business. They can also consider using a backup payment system to ensure that transactions can still be completed in the event of a technical issue.
Strong security measures: Merchants should implement strong security measures to protect their customers' data and minimize the risk of security breaches. It can include using encryption, secure servers, and two-factor authentication.
Offering multiple payment options: Merchants should aim to provide as many payment options as possible to make it easy for customers to pay for their products or services. It can include credit cards, debit cards, mobile payments, and e-wallets.
Staying up-to-date with regulations: Merchants should keep up-to-date with the latest regulations related to payment processing and ensure they are in compliance at all times. They can also consider using a payment processing provider already compliant with the relevant regulations.
However, these solutions are not easy to implement. They need extensive investment in technology and hiring experts, which might not be feasible for small online businesses. The solution to that is seeking the services of payment gateways.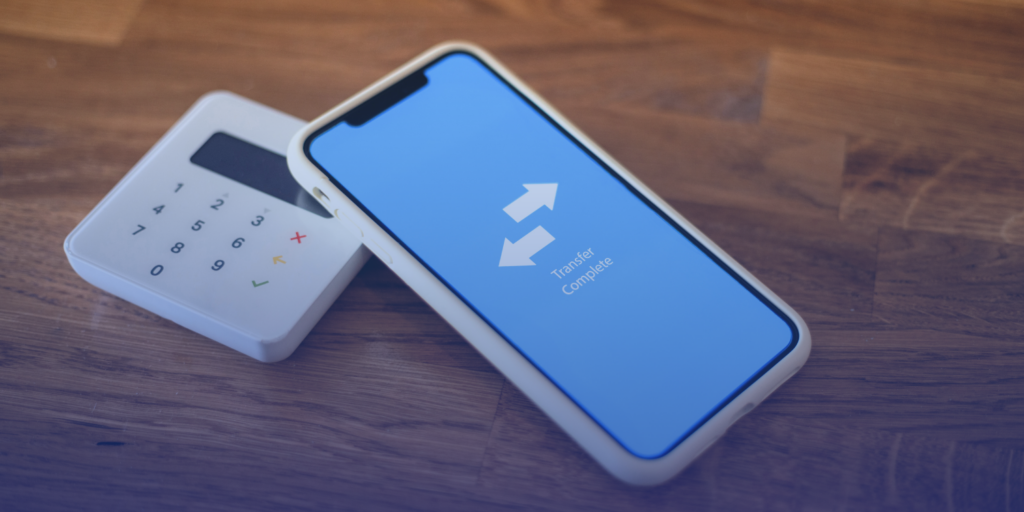 How Can Payment Gateways Help?
A payment gateway is an essential merchant service that enables merchants to accept payments using various modes, such as credit and debit cards. It securely transfers payment information between the customer's payment portal and the merchant's acquiring bank, which processes the transaction.
Essentially, a payment gateway acts as the intermediary that facilitates the transaction and ensures that the payment is processed securely and efficiently.
With a payment gateway, online merchants do not need to worry about the technical or security aspect of the payment solutions. A proper payment gateway can also cut costs significantly and allow allows online merchants to focus on other business areas, like product development and marketing.
Some of the qualities of payment gateways are:
They are easy to integrate.
They offer a range of services like support for credit/debit cards and other local payment modes.
They often target a broad customer base that often spreads across borders.
Their solutions remain up-to-date with modern security measures.
They offer excellent customer support.
However, all payment gateways are not the same. Their offerings vary extensively. Some, with their security measures and wide range of offerings, might be perfect for an online business capturing a wider market, but will be too costly for a smaller operation. So, online merchants should be careful in choosing the right payment gateway.
Macropay Offers a Great Payment Gateway
If you're looking to boost your online sales, Macropay offers an exceptional payment gateway that can make the payment process faster and more seamless. Our payment gateway includes the following features:
Local currency settlement
Advanced fraud protection tools
A user-friendly account management system.
Plus, our onboarding process is fast and hassle-free, and we prioritize transparency at every step. With Macropay's payment gateway, you can take your online business to the next level and provide your customers with a seamless payment experience.
Reach us at [email protected] to know our service better.