In the era of digitalisation, businesses have to adopt innovative technologies to remain competitive. You can be the best in your field, but if you're not using the latest methods to reach your target market, you'll quickly fall behind.
What is Multibanco?
Multibanco is an online payment system that allows customers to make payments directly from their bank account. It's similar to iDEAL in the Netherlands, SEPA in Europe, or EFT in Australia.
Roughly 85% of all sales by Portuguese consumers are made using this payment method, so it's no surprise that more and more businesses are offering this payment method.
What Are the Benefits of Multibanco for Businesses?
This efficient and secure payment method has a number of benefits for businesses.
First, it increases sales. Multibanco payments are processed immediately, so customers are more likely to complete a purchase if they see that they can pay with their bank account. They'll also appreciate not having to enter their credit card details, which can be a significant deterrent for online shoppers.
Second, this payment method is more secure than other methods like cash or cheques. This reduces the risk of fraud and chargebacks for businesses, and gives customers peace of mind knowing that their payment is safe and secure.
Third, it improves customer satisfaction. The Portuguese payment method is a familiar and trusted payment method for for locals, so offering it as an option will make your business more appealing. In fact, customers are more likely to recommend a business that offers Multibanco payments.
Finally, and most importantly, Multibanco can help you reach new markets. By offering this payment method, you'll make it easier for customers in Portugal to pay for your goods or services. And as we all know, happy customers are the key to success.
This comprehensive payment gateway is perfect for businesses that want to take their growth to the next level. This payment method has grown from a single-location bank to an organization with more than 90 operations through both online and conventional channels. With Multibanco in your corner, the sky's the limit.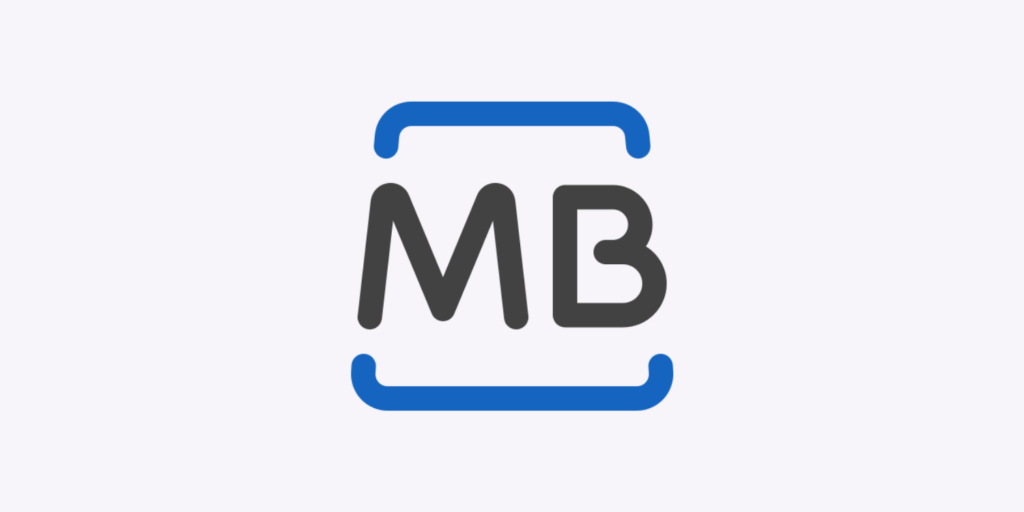 How to Use Multibanco for Your Business
We offer advisory services to help you navigate the world of online payments, and we'll make sure that you're set up with everything you need to start accepting local payment methods.
Don't miss out on this opportunity to reach new markets and grow your business. Contact us today to get started.