In the dynamic realm where technology intersects with commerce, we set out to revolutionise the way businesses transact and connect. As we gather to celebrate a remarkable milestone in our history, we are proud to proclaim that Macropay has been in business for 10 Years as of 2023. With a decade of relentless innovation, we have grown to heights unimaginable at the time of our inception.
Join us as we delve into the journey of how our success story began in Romania, to our strategic move to Malta, and our future goals of expanding our reach as a premiere provider of financial tech solutions across Europe.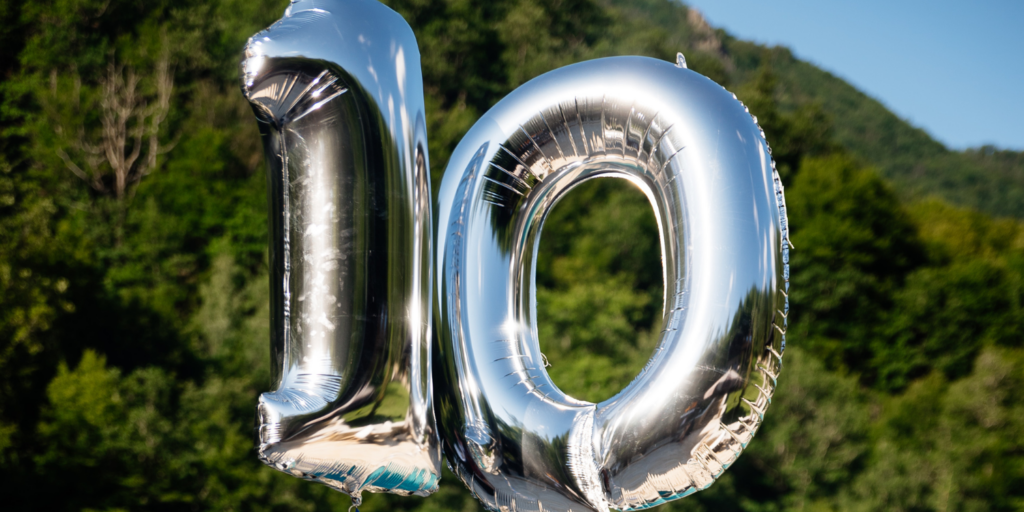 Company Journey: Evolution and Milestones
Our story is one of constant evolution and marked achievements that have defined the company's trajectory over the past ten years. Founded in Romania with a clear vision to revolutionise payment gateways and payment solutions, the company embarked on a journey that would ultimately transcend borders and boundaries.
Humble Beginnings and Visionary Inception
The year was 2013 and a group of ambitious minds, headed by CEO & Founder Adam J Clarke, came together in Romania to establish Macropay. The vision: to bridge the gap between businesses and seamless payment solutions, fostering growth and prosperity for enterprises of all sizes.
Within the first few years of establishment, we rapidly gained traction as a reliable gateway provider. With an emphasis on user-friendly interfaces, cutting-edge security, and good customer service, our gateways began to fill a market gap and was hailed as a long sought after service.
As Macropay's reputation for excellence grew, so did our reach. In pursuit of a more strategically positioned headquarters, the company transitioned to Malta, solidifying its presence as a formidable player in the European payment technology sector. This move marked a turning point, enabling the team to better serve its expanding client base and tap into a thriving ecosystem of innovation.
Throughout our journey as a fintech provider, we actively sought partnerships with key industry players like Bambora, financial institutions, and businesses across Europe. These collaborations bolstered the company's expertise and facilitated the exchange of ideas and innovations between key players in the industry.
Ten Years of Impact
As Macropay stands at the threshold of a new decade, the company's journey has been defined by resilience, innovation, and a relentless pursuit of excellence. The milestones achieved over the years serve as a testament to the dedication of our team and our commitment to shaping the payments and technology landscape.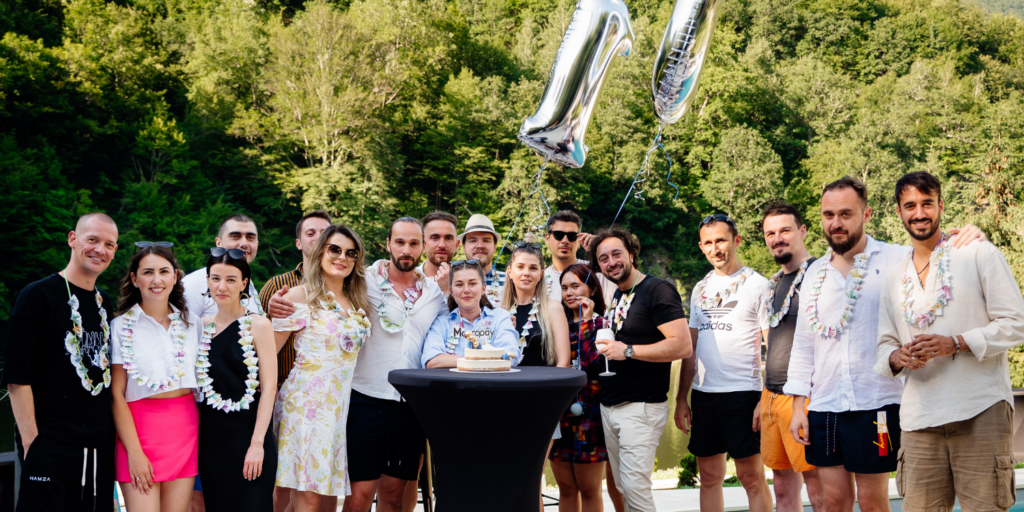 Technological Innovation: A Catalyst for Transformation
At the heart of Macropay's ascent lies a resolute dedication to technological innovation that goes beyond the conventional boundaries. Our approach centers on identifying market gaps and addressing hyper-niche problems with tailored, quality solutions. This desire to bridge payment gaps between businesses and their clients ultimately set the company apart.
From Problem to Solution: Crafting Tailored Innovations
Once a hyper-niche problem is identified, our team springs into action. Armed with a wealth of technical expertise and a commitment to pushing the boundaries of what's possible, our experts work diligently to craft solutions that are both ingenious and practical. Through meticulous research, brainstorming, and development, the whole organisation transforms challenges into opportunities for growth and efficiency.
Further, rigorous testing, optimization, and continuous improvement are embedded in our DNA, ensuring that each offering meets the highest industry standards.
Company Culture: Where Solutions are Made
Central to Macropay's success is the company's internal culture. Fostering an environment that encourages creative thinking, collaboration, and a fearless pursuit of new ideas, the company empowers its team members to explore uncharted territories. This approach has not only led to breakthrough innovations but has also contributed to the growth and personal development of each team member.
In this light, our latest offering stands as a testament to our commitment to simplify and secure the payment process of our clients. With our Open Banking payment solution, businesses can now seamlessly accommodate direct payments from their customers, ensuring efficiency, convenience, and reliable security.
Hear more about the development of this much-needed offering straight from our CEO & Founder, Adam J Clarke.
Celebrating Together: Commemorating a Decade of Achievements
A journey of a decade is a testament not only to the visionary leadership behind the company but also to the dynamic team that has propelled our steady success. As we celebrate this milestone, we applaud the indomitable spirit of the team that has made it all possible. This celebration isn't just a reflection on the past; it's a recognition of the shared commitment to create technology that propel businesses.
With a keen eye on emerging trends, evolving technologies, and ever-changing business landscapes, Macropay is prepared to navigate the next decade with the same spirit of innovation that has carried it thus far.
Conclusion
As the curtain rises on another chapter of our journey, it's clear that this celebration is not just about a company – it's about the collective spirit of innovation, teamwork, and foresight that has propelled Macropay toward success. With eyes firmly set on the future, the team steps forward, ready to embrace the challenges and opportunities that the next decade holds, all while standing on the strong foundation built over the past ten years.
For more news on Macropay's inspiring success story, keep tabs on our resources page and be on the lookout for our informative Macropay Scam Alert series.